When I post a question in the questions forum it tells me to reply to a topic. So I'm going to post my question here and hopefully a mod can move it.
Hi,
I'd like to hide to user profile in topics and only make it visible in a pop up box when I click on a button. I have seen this on other forums: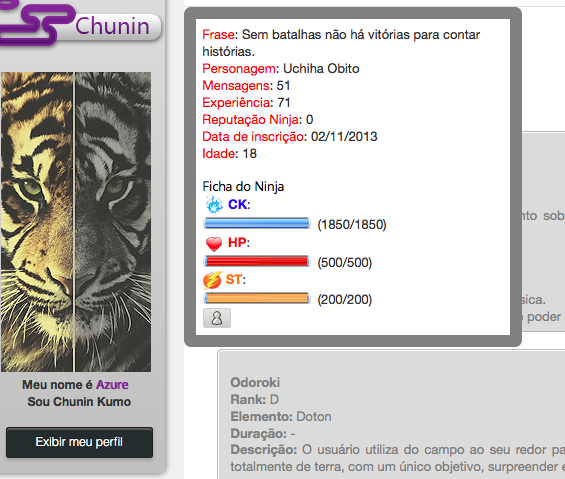 Once clicked on the button it pops up a box with the user profile and a transparent border. This box disappears when you click on button again. How can I create this?
Regards,
Ultron